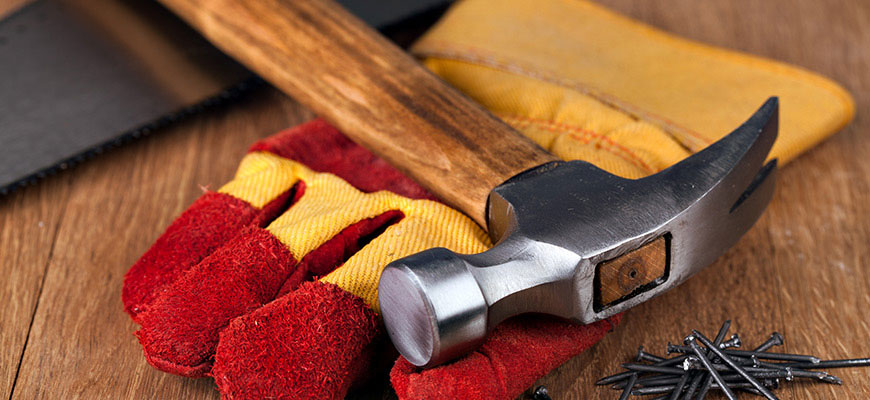 THIS IS A STANDARD POST FORMAT WITH PREVIEW PICTURE
Yesterday we received a phone call from a homeowner that had multiple plumbing tasks that he needed done.  His list included removing his shower valve and stubbing the hot and cold water line out of the wall to install his shower "tower" that he purchased at Costco.  It also included installing a specialty toilet that needs to be mounted flush against the back wall.  Since the toilet sits flush against the back wall, the water line must be moved over and the baseboard will also need to be cut (which apparently we are doing).
I was told that "everything was very simple to do, and it won't take long at all."  After listening to his list of "simple" plumbing projects that he wanted done, I explained to him our hourly rates, and gave him an estimate based on how long I thought it MAY take me.  Keep in mind, plumbing is vastly different from tiling a floor, or painting a wall; there are NUMEROUS variables that present themselves on EVERY job.
The homeowner did not like the fact that we were going to bill him on an hourly basis, and requested a "fixed" quote.
I told him that we do not bill our smaller jobs this way, and that I could only give him an estimate.  This still was not sufficient for him, and he insisted that it was a very simple job and that I should be able to give him a price.  I kindly explained to him that IF it was as easy as he says, he will be happy because it will fall on the lower end of my estimate.
Not good enough, he still wanted a flat rate.  By this point, I realized we were not making any progress so I obliged.  I gave him a flat rate that was 75% higher than the high end of my estimate.  Of course, this was no good either, and he was becoming upset. I told him this was most likely what the "flat rate" companies would charge him, and that is what I needed to charge him as well to cover myself in case of unforeseen problems.  We ultimately could not agree on the terms, and I thanked him for his call and asked that if he change his mind, please call us back.