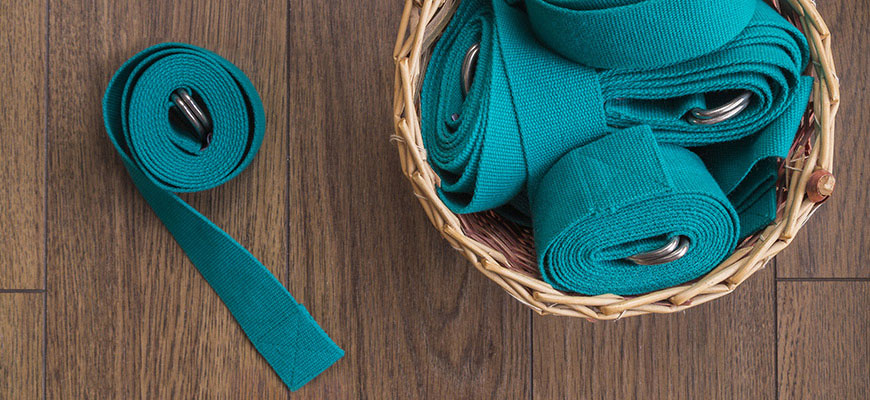 This is a standard post format with preview picture
While much of the medical community regards the results of yoga research as significant, others point to many flaws which undermine results. Much of the research on yoga has taken the form of preliminary studies or clinical trials of low methodological quality, including small sample sizes, inadequate blinding, lack of randomization, and high risk of bias. Long-term yoga users in the United States have reported musculoskeletal and mental health improvements, as well as reduced symptoms of asthma in asthmatics.
There is evidence to suggest that regular yoga practice increases brain Gaba levels, and yoga has been shown to improve mood and anxiety more than some other metabolically-matched exercises, such as walking. The three main focuses of Hatha yoga (exercise, breathing, and meditation) make it beneficial to those suffering from heart disease. Overall, studies of the effects of yoga on heart disease suggest that yoga may reduce high blood-pressure, improve symptoms of heart failure, enhance cardiac rehabilitation, and lower cardiovascular risk factors.
For chronic low back pain, specialist Yoga for Healthy Lower Backs has been found 30% more beneficial than usual care alone in a UK clinical trial. Other smaller studies support this finding.
The Yoga for Healthy Lower Backs programme is the dominant treatment for society (both cheaper and more effective than usual care alone) due to 8.5 fewer days off work each year. A research group from Boston University School of Medicine also tested yoga's effects on lower-back pain. Over twelve weeks, one group of volunteers practiced yoga while the control group continued with standard treatment for back pain. The reported pain for yoga participants decreased by one third, while the standard treatment group had only a five percent drop. Yoga participants also had a drop of 80% in the use of pain medication.
There has been an emergence of studies investigating yoga as a complementary intervention for cancer patients. Yoga is used for treatment of cancer patients to decrease depression, insomnia, pain, and fatigue and to increase anxiety control. Mindfulness Based Stress Reduction(MBSR) programs include yoga as a mind-body technique to reduce stress. A study found that after seven weeks the group treated with yoga reported significantly less mood disturbance and reduced stress compared to the control group. Another study found that MBSR had showed positive effects on sleep anxiety, quality of life, and spiritual growth in cancer patients.